Gambian Youths Demand Resignation Of National Assembly Members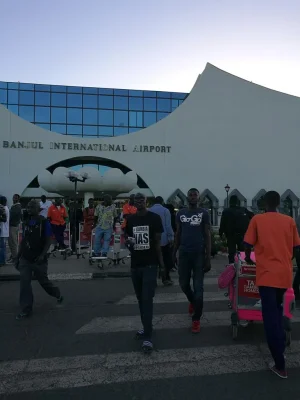 Gambian youths progress have demanded the immediate reversal of Emergency rule and resignation of National Assembly members.
The Youth led movement promised to embark on a protest if the National Assembly members fails to meet their demands.
The proposed demands are for the NAMs to repeal the two resolutions on;
1. The State of Emergency, and
2. The extension of the life of the National Assembly to three months.
3. The third demand is for the National Assembly members to resign within 48 hours.
The group in a press briefing noted that the enactment of these aforementioned resolutions is a sense of irresponsibility, misrepresentation and a great threat to the welfare of Gambians and young people in particular.