Nigerian Doctor kills one, injures six in US hospital shooting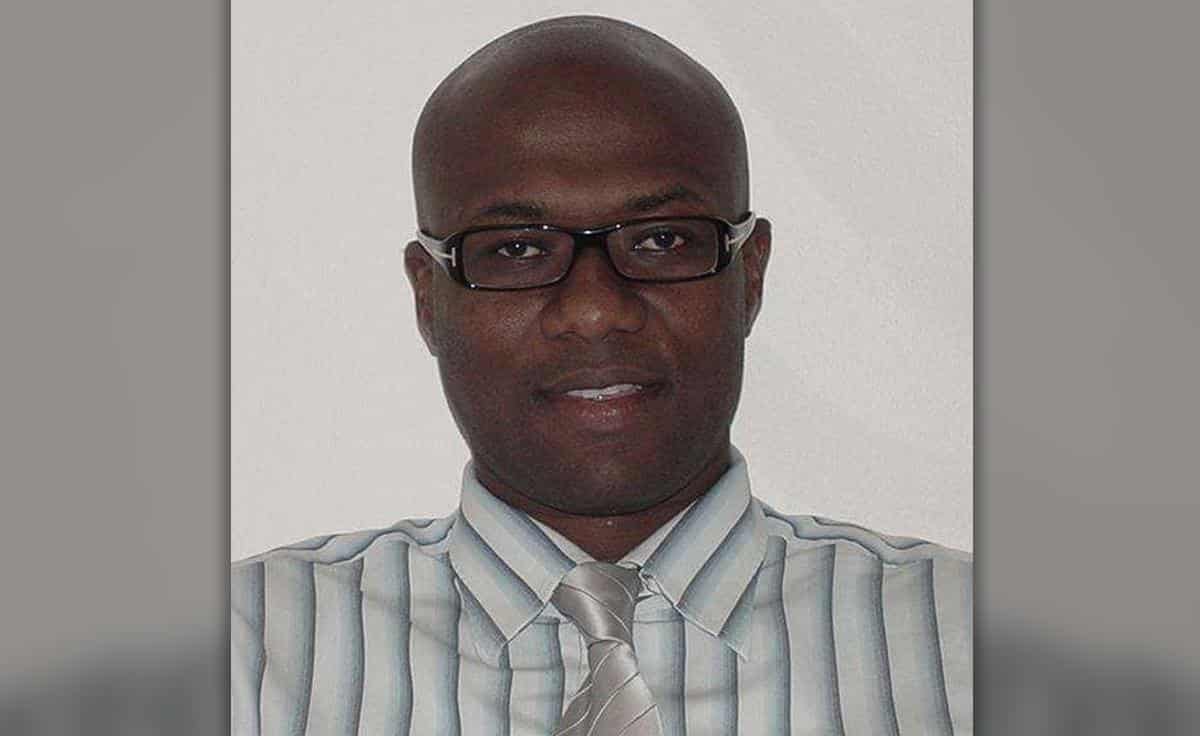 Officials have not released the identity of the victims
Hellbent on revenge and armed with an assault rifle, a former Bronx-Lebanon Hospital physician in New York, United States of America, wearing a white lab coat opened fire Friday inside the medical center — killing one doctor and injuring six other people before killing himself, authorities said.

The shooter, Dr. Henry Bello, 45, had vowed to get back at his former co-workers more than two years ago shortly before he was forced to resign over accusations of sexual harassment.

"We fired him because he was kind of crazy," Dr. Maureen Kwankam, 50, who was just steps away from Bello's bloody rampage, told the Daily News.
"He promised to come back and kill us then."

The carnage began about 2:45pm when Bello — wearing the lab coat to cloak his AR-15 — fired at his former colleagues on the hospital's 16th floor. With cops closing in, Bello's shooting spree ended one floor above — after he turned the weapon on himself, police said.

Bello had also tried to start a fire at the nurses' station on the 16th floor, but the hospital's sprinkler system put out the small blaze. Before shooting himself, he also tried to light himself on fire, cops said.
Bello's body was found sprawled across a hallway floor near that of a female victim — identified only as a doctor — whom he had killed, said NYPD Commissioner James O'Neill.


"We've had a real tragedy here in the Bronx this afternoon," Mayor de Blasio said at a news conference outside the Morris Heights hospital. "It's something we've seen around the country, and now we've experienced it here."

Hospital officials said five of Bello's victims — including two attending physicians, a medical student and gastroenterologist — were in serious condition. Another victim, a patient shot in the leg, was in stable condition.

"As you know, the shooter killed himself, but not before having done horrible damage," de Blasio said.

As shots rang out and Bello moved through the floors, panicked doctors and nurses — some tending to patients — scrambled to take cover, barricading themselves in rooms with furniture.

Kwankam said she arrived on the 16th floor moments before the shooter did.
"It was unbelievable — unbelievable," she said.

Once she heard gunfire, Kwankam ran down a stairwell to the ninth floor, where a colleague told her to hide in a room.
She said the gunman tried to open the locked room, where she had hunkered down by herself.
"He was jiggling the handle. There was just a lot of commotion," she recalled.
Bello joined the hospital as a house physician in August 2014, but resigned less than seven months later in lieu of being terminated over accusations of sexual harassment,
sources told The News
.